IT Services for Kentucky, Indiana, and Ohio Businesses:
Frustrated With The Lack Of Responsiveness And Slow Service From Your Current IT Services Company?
Service Solutions specializes in helping small/medium businesses just like yours. We provide fast response to computer issues by industry professionals who care.
Call 502-373-6414 To Discuss Your Situation With The Owner, Steve Edrington.
OR Book a Consult with Steve here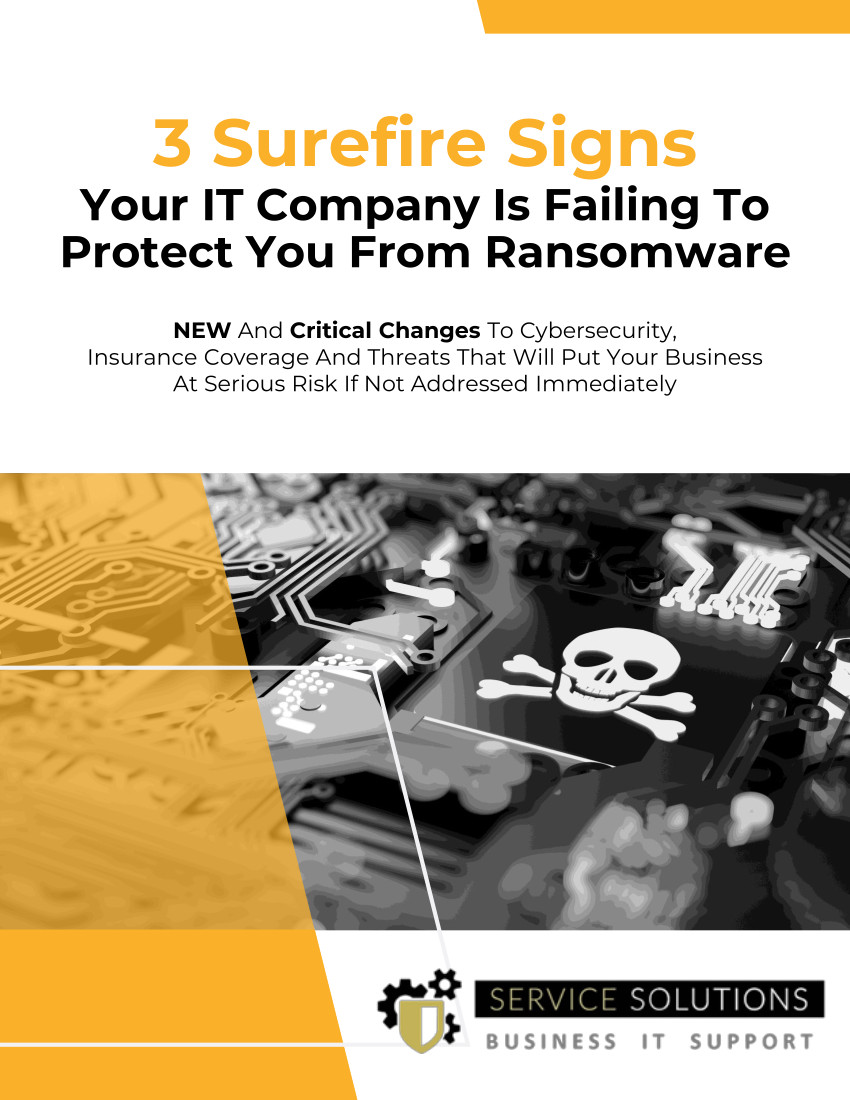 FREE GUIDE
3 Surefire Signs Your IT Company Is Failing To Protect You From Ransomware
Cybersecurity Services
Our security experts will implement a complete security plan that provides layers of Protection, Detection, and Response to ensure that you have the best chance against current and future threats.
Cloud Computing
When you need the flexibility to work from anywhere just as you were working from your desk, anytime - anywhere, Cloud Computing is your answer. Servers and Workstations can be in the cloud for the most speed and flexibility.
Managed IT Services
You can rest easy when you put your IT in our hands. We support and secure your network of computers and provide live answer of phones every time, fast response to any issues, and quality people that know you and know your business. Never worry about the bad guys again with our 24/7 security monitoring and remediation services.
Data Backup and Recovery
We use a unique system that backs up all of your domain and server information and stores it off site so you'll always be able to restore your data quickly.
Managed Print Services
Our managed print solutions can help you reduce the overall cost of your ownership, while covering the cost of toners, drums, fusers, and other repair costs in a nice neat package. Increase your workflow efficiencies with Managed Print from SSI!
VoIP Services
Is your current phone system not keeping up with the demands of today? A new Voice over IP (VoIP) telephone system may be in order. VOIP gives you the most flexibility to meet the demands of offsite workers, offsite or on-vacation workers or C-level staff, while caller ID shows you are in the office. For Remote Workers VOIP is a must have, and it's cheaper!
6 Big Reasons

to Choose
Service Solutions to Support
Your Computer Network
See what other business owners are saying about us…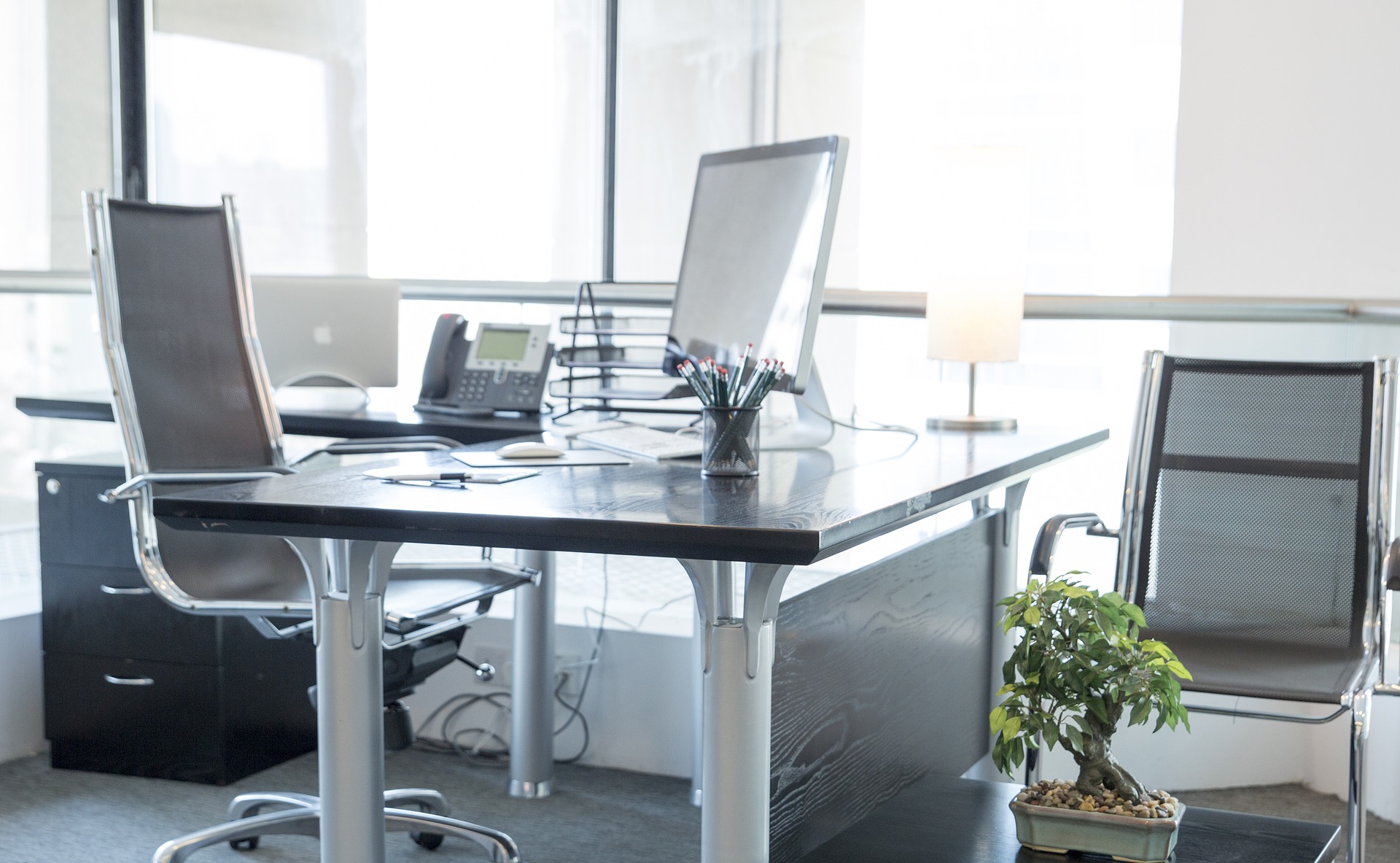 Started in 1994, Service Solutions is a complete technology solution provider. We are 100% committed to making sure business owners have the most reliable and professional IT service in Kentucky, Indiana, and Ohio. Our team of talented IT professionals can solve your IT nightmares once and for all.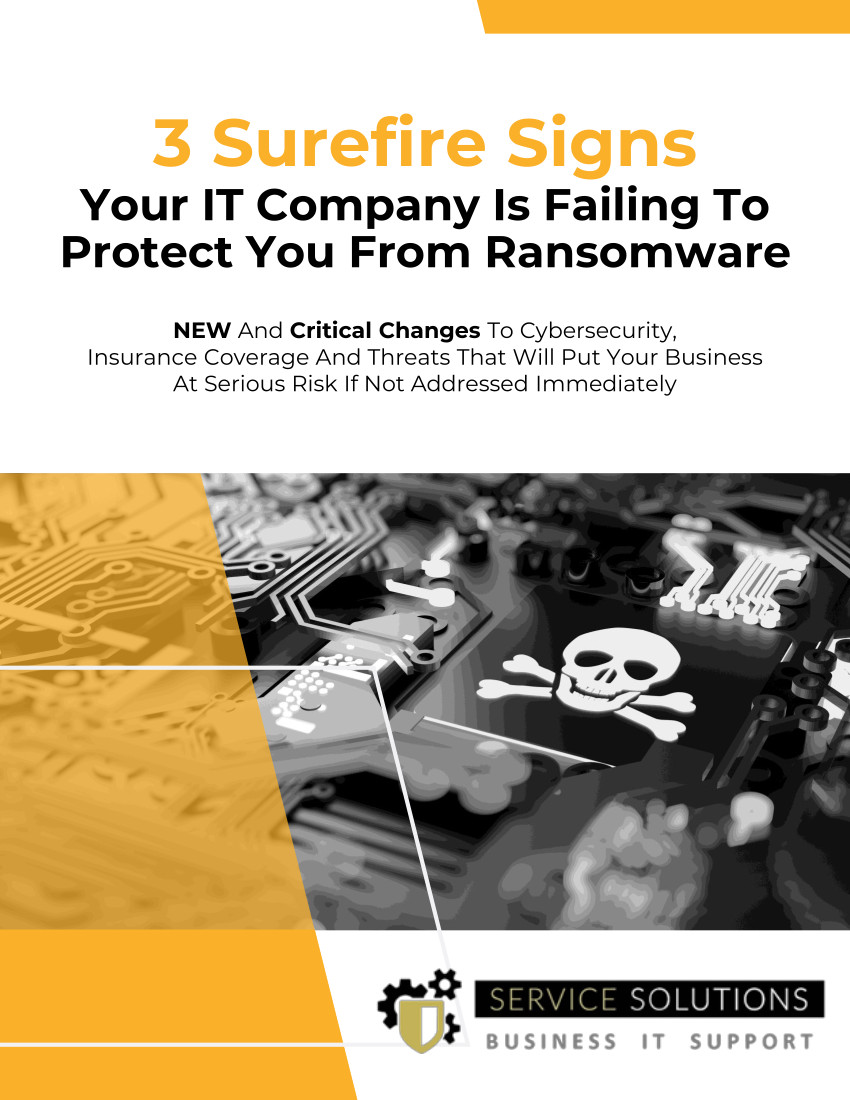 FREE REPORT
3 Surefire Signs Your IT Company Is Failing To Protect You From Ransomware